PRODUCT
VMware vSphere Auditable Change Management
Tamperproof audit trail of all configuration changes (SW and HW) in your VMware vSphere environment.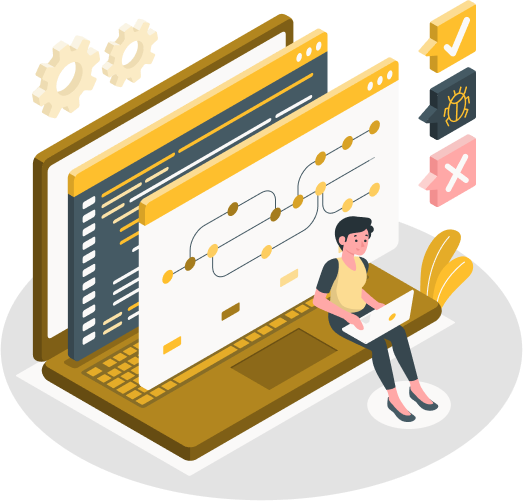 POWERFUL FEATURES
Track what's happening in your VMware vSphere and its components
including ESXi hosts, VMs, and key applications (Oracle DB and Java, SAP, Microsoft SQL)
Never miss a change or violation. Fully auditable change tracking using PDF reports.
Deploy it wherever needed
On-premises or Cloud, one virtual appliance! vCSA managed or Standalone ESXi hosts.
Match licenses with VM or ESXi changes
Proof changes or no-changes to vendors.
Alerts on critical changes
Custom alerts on virtual machine or ESXi changes that can cause license violation and other
Only pay for licensed software based on real and auditable usage?
Never let the new network in your ESXi host slip in unnoticed or let the host move between clusters without control
CPU usage, memory consumption or the number of Virtual Machines running licensed software, you will always be able to prove the numbers in an irrefutable way
Decide on which rules are important to you and be alerted when crucial aspects of the infrastructure have shifted
Download, Configure, Track Changes