All your VMware, AWS and Azure metrics and logs monitored in one place
Never miss a performance bottleneck, filled up disk or dropped network package again. Know your operational risk of Hosts and Virtual Machines in your multi-cloud environments.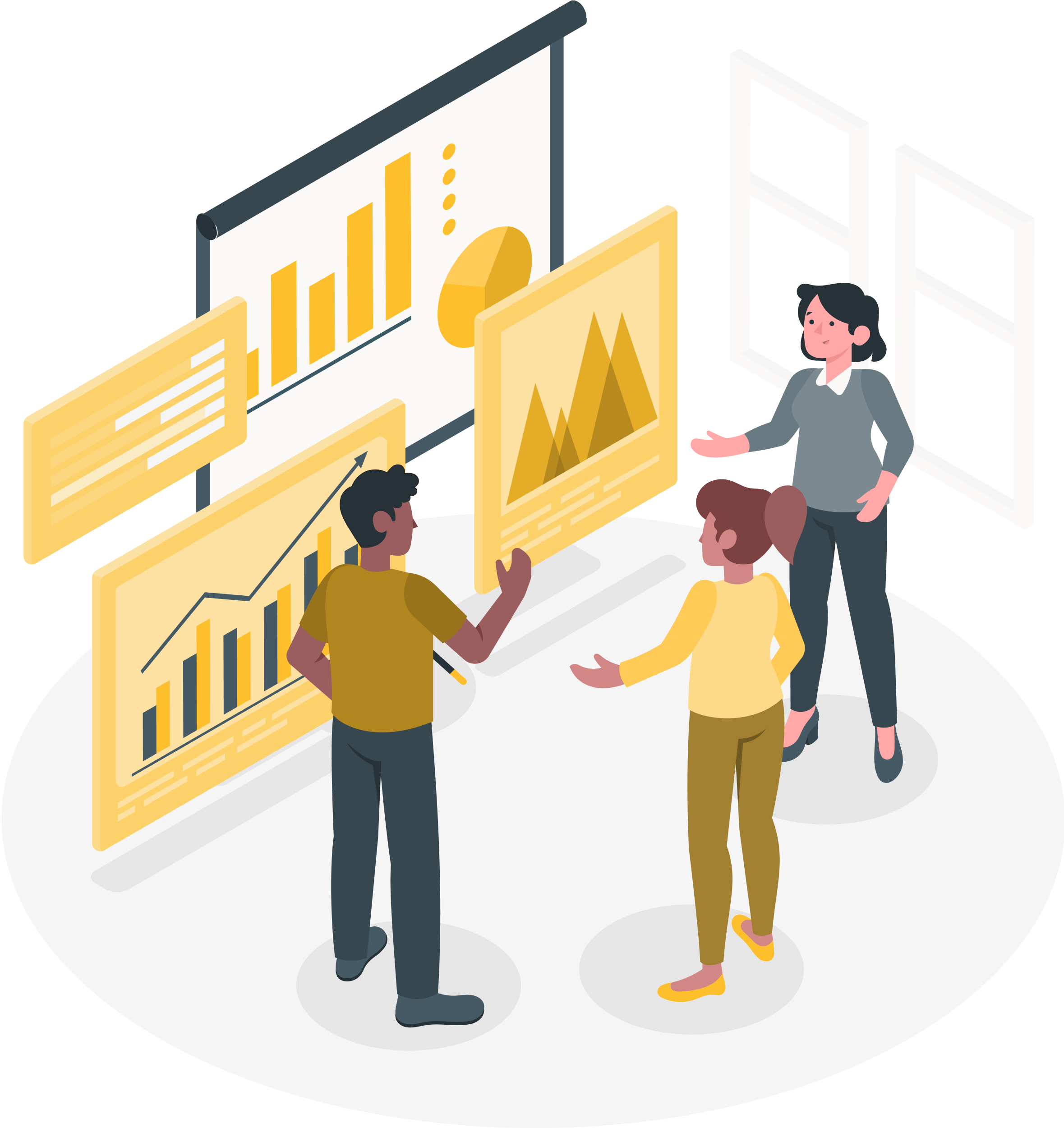 VM Performance
Discover how to optimize Linux resource allocation for critical applications by harnessing cgroups and I/O accounting.