All your VMware, AWS and Azure metrics and logs monitored in one place
Never miss a performance bottleneck, filled up disk or dropped network package again. Know your operational risk of Hosts and Virtual Machines in your multi-cloud environments.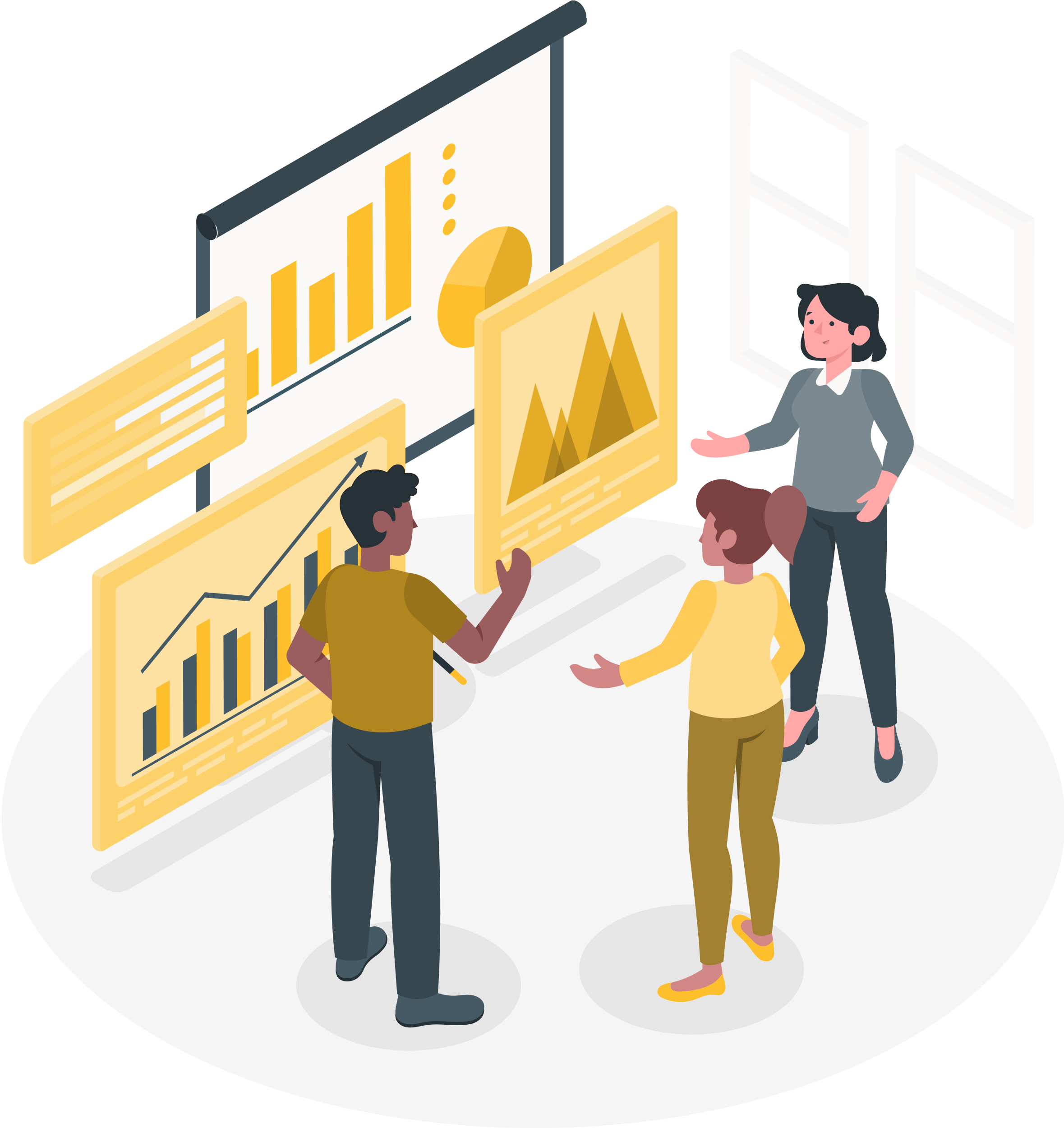 General
Opvizor/Cloud supports VMware vSphere, Google Cloud, AWS, Azure infrastructure including operating systems along with databases, storage, and...
General
Say Goodbye to Ubuntu 18.04 and Hello to Ubuntu 20.04
General
Prevent Docker host to run out of disk space by clearing log files and unused container resources